Prison Art Resources and Allies
PRISON ARTS RESOURCE PROJECT, An Annotated Bibliography
Published by National Endowment for the Arts, May 2014
The Museum for Black Innovation and Entrepreneurship (MBIE) in consultation with the Institute for Intellectual Property and Social Justice (IIPSJ), a leading source of legal scholarship, is undertaking a nationwide effort called Intellectual Property for Innovation (IPFI) to raise public awareness, particularly in underserved communities, of intellectual property, how to protect it, create it, commercialize it, and share it.
Creating Behind the Razor Wire: An Overview of Arts in Corrections in the U.S.
Established in 2008, the Prison Arts Coalition (PAC) serves as a national network for prison arts in the United States.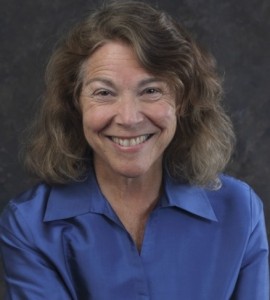 Judith Tannenbaum, poet and author of (among others):
Disguised as a Poem: My Years Teaching Poetry at San Quentin
By Heart: Poetry, Prison and Two Lives
Prison Poetry Workshop Podcasts

Spoon Jackson
, poet, serving a life sentence in California prisons since 1977, published two books, including,
By Heart: Poetry, Prison and Two Lives
and Spoon is featured in the documentary
At Night I Fly
.
Phyllis Kornfeld's Cellblock Visions is a beautiful collection of visual art made by people in prison
Blue Mountain Center Prison Session – Video of writers, artists and activists about their work in prisons.
Community Arts Network Reading Room – Essays for Arts and Corrections
Center for the Study of Art and Communities – writing by William Cleveland
Prison/Culture, book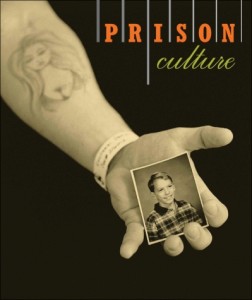 Edited by Sharon E. Bliss, Kevin B. Chen, Steve Dickison, Mark Dean Johnson, Rebeka Rodriguez
A Journey of Discouragement and Hope: An Introduction to Arts and Corrections By Grady Hillman
"A Cost Benefit Analysis of the California Department of Corrections Arts in Corrections Program." Santa Cruz, Calif.: William James Association, 1983. By Larry Brewster
Common Sense and Common Ground by William Cleveland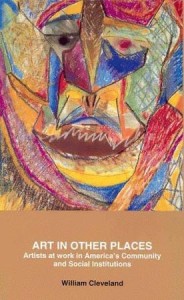 "Art in Other Places: Artists at Work in America's Community and Social Institutions." Westport Conn.: Praeger Publishers, 1992; University of Massachusetts Arts Education Service, 2000. by William Cleveland
Creativity Held Captive, by Patricia McConnel, is a great resource for sharing art inside. Patricia has served time herself, and her knowledge, and ability to express this knowledge, is deep.
McConnel, P. "Guidebook for Artists Working in Prisons." Utah Arts Council, 1994.
The Fortune Society'S WORDS MATTER guide.
Language Guide for Communicating About Those Involved In The Carceral System, from Underground Scholars.