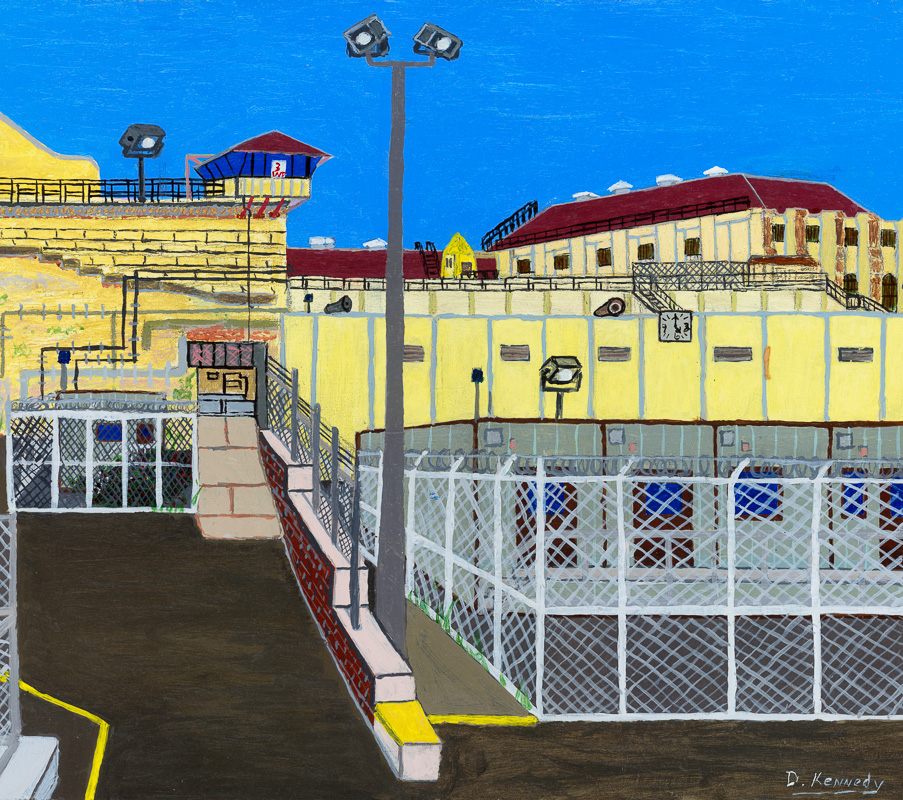 The major program of the William James Association is the Prison Arts Project (PAP), created through the vision and efforts of Eloise Smith. A pilot project was set up in 1977 at the California Medical Facility at Vacaville.
WJA is deeply committed to nurturing innovative ideas at the intersection of social justice and the arts, particularly in our own community. In addition to the Prison Arts Project, we sponsor projects that are compatible with our mission.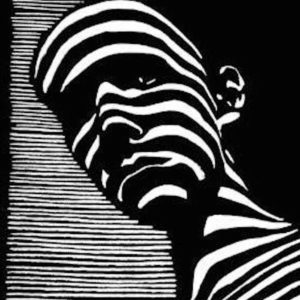 The practice of making art cultivates transformation and improves lives. Creative engagement helps Returning Residents to rejoin our communities with a greater sense of self-worth, confidence, and resilience that supports them in rewriting the ending to their story.
The William James Association staff and board invite you to join us in celebrating fifty years of fostering arts, environment, education, and community development. We also celebrate 46 years of the Prison Arts Project, cultivating transformation and improving lives...
Current Programs
WJA contracts with the best professional artists to provide in-depth, long-term arts experiences for incarcerated men and women. Begun in 1977, the program selects and hires professional visual, literary and performing artists to teach in California state prison facilities through Arts in Corrections, an innovative fine arts program developed in association with the California Department of Corrections and Rehabilitation and the California Arts Council.
Since 2013, WJA has been part of a team of California arts organizations that have revitalized AIC through a series of initiatives and pilot programs. As of 2017, each of California's 35 prisons has an established fine arts program serving incarcerated students. Our organization sponsors arts programs that help prepare students for a successful return to their community through classes that reconnect them with their families, teach social and communication skills through theater and creative writing, and give participants opportunities to contribute to their community through the arts.
Research indicates that participants in the Prison Arts Project are less likely to have disciplinary problems while in prison, and are more likely to be successful upon parole. Our current research project suggests that art classes provide a safe haven for incarcerated artists to learn and create art with others, build bridges between races and cultural groups, and help students maintain connections with their family.
The Community Youth Arts Project contracts with professional artists to work with disenfranchised and "high-risk" youth in alternative schools and detention facilities in and around Santa Cruz, CA. The program received national recognition in 1997 as a recipient of the BRAVO art and film cable TV network's "Arts for Change" Award.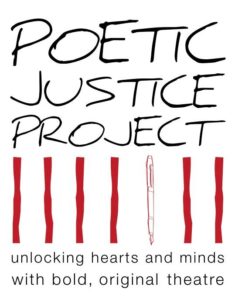 Poetic Justice Project is dedicated to the creation of original theatre that examines crime, punishment and redemption.
Through passionate collaboration of formerly incarcerated writers, artists, musicians and actors, we produce ground-breaking theatre that challenges and transforms our culture. The Poetic Justice Project was adopted in 2009 as a program of the William James Association.
Working with the Santa Cruz Sheriff's Department and the Santa Cruz County Office of Education, WJA holds arts classes in our local jails. Recent changes in state law (AB109) mean that people can be incarcerated for longer terms in our jail systems. We believe that they should have access to the transformative power of the arts through regular fine arts classes.
Current affiliates include: